Requirements exist around the nutritional labelling of food products around the world. The Food and Drug Regulations state that a Nutrition Facts Table (NFT) is mandatory for most prepackaged foods. There are very few food products available to consumers that are exempt from having a Nutrition Facts table, so chances are, your food product is required to have one!
Mallot Creek understands the challenging and time-consuming task nutrition labelling can be, which is why we have decided to offer a nutrition labelling service – relieving the stress on manufacturer's and lowering the cost of traditional lab analysis.
Benefits of outsourcing label creation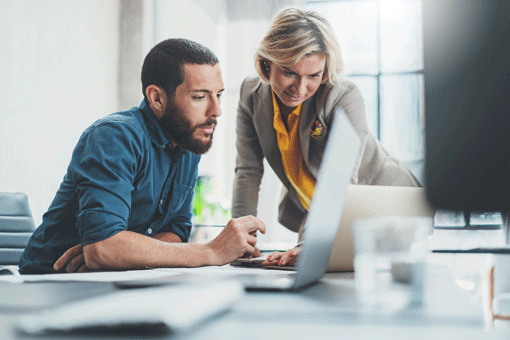 Large quantities of Nutrition Facts Tables can be completed at once – ideal for expanding companies, or mass reviews.
Mallot Creek's team of Food Safety Consultants are familiar with food product labelling requirements in Canada and the US.
More cost effective solution compared to traditional lab analysis.
NFTs can be sent directly to food manufacturers, graphic designers, etc.
Utilizing ESHA Labelling Software
Mallot Creek Group (MCG) turns food product recipes into compliant Nutrition Facts Tables using industry leading ESHA Research's Genesis Labelling Software. ESHA's software has a reputation of being highly accurate, which is based on 40 years of experience working in the industry. Mallot Creek's Food Safety team uses this incredible database to provide food manufacturers or food label designers with a compliant nutrition facts table, correctly formatted ingredients list and allergen statement.
Nutrient Breakdown – Reports and Suggested Claims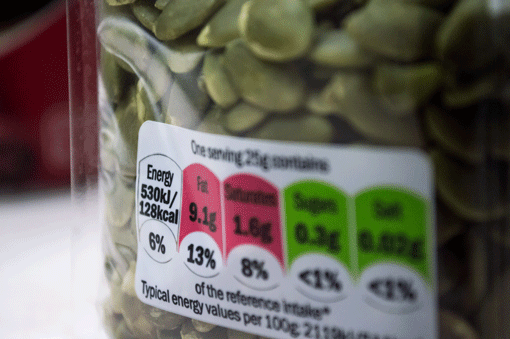 Food label regulations can be difficult to comply with, as font sizes, product names, descriptions, nutritional data, ingredients, and marketing claims must be in accordance with the ever-changing federal requirements. Marketing teams can rest easy with Mallot Creek's nutrient breakdown information. Mallot Creek is able to identify nutrient content claims that can be added to each product label and create in depth nutrition reports, which include calorie and fat charts, single nutrient breakdowns, recipe spec sheets, protein quality analyses, and more. This information helps ensure that labels include correct information, and helps food manufacturers avoid recalls.
Comprehensive Food Label Compliance Reviews
Mallot Creek is experienced in completing food label reviews. We work with small, medium, and large food manufacturers to analyze food label designs for compliance with Canadian or US requirements. This service is not exclusive to clients who use Mallot Creek's Nutrition Labelling Services. Our services can be mixed and matched to fit customer needs. Contact us for a customized quote!
Read about a recent food label review project we completed for a Canadian online grocer.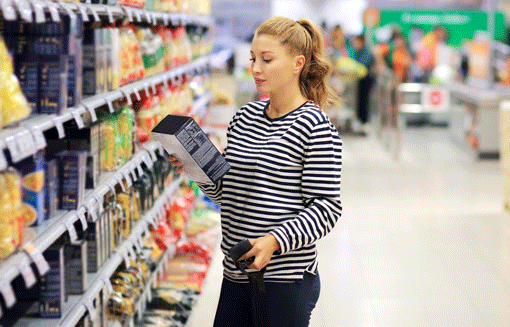 In need of nutrition labels for your products? Contact Us!