Mallot Creek's architectural design team offers several years of combined experience designing a variety of food manufacturing, storage, and distribution facilities.  We collaborate with our clients to achieve a building layout best suited to their operation, and generate drawing packages to be submitted for Building Permit, Tender, Construction, or as part of a Request For Proposal.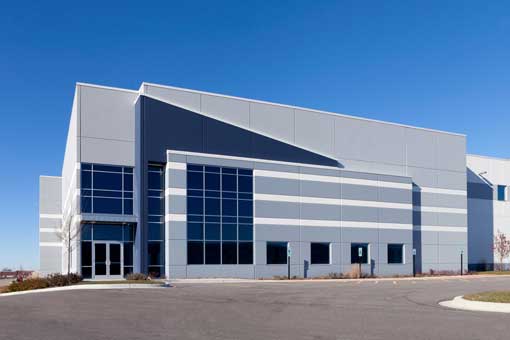 Architectural Design Services
Project Managers and Architectural Technologists work cohesively with clients from concept to completion
Site Measure existing facility and/or process equipment for an accurate representation of current environment involved in renovations
Generate 2D schematics or 3D building model using latest CAD and BIM software
"Live CAD" sessions performed with client either in person or via webcast to modify facility and process layouts in real time
Building Code Review of proposed layout to ensure facility will comply with local regulations
Coordinate with in-house Food Safety Experts to ensure the proposed facility and process meets desired regulations, HACCP compliance and GFSI standards
Assist clients in selection of material finishes and colour schemes
Assist Project Managers with Shop Drawing review process
Site visits during construction phase to ensure contractors adhere to design
Interested in our Engineering Services? Contact Us!