The most demanding elements of any food production facility are the mechanical services and systems required to operate the clients' processes and buildings.  Mallot Creek's Mechanical Engineering Department has extensive knowledge and experience in designing a wide range of systems for products including raw and processed meat, carbonated beverages, dairy products, and baked goods, each having their own list of challenges.
Mechanical Engineering Services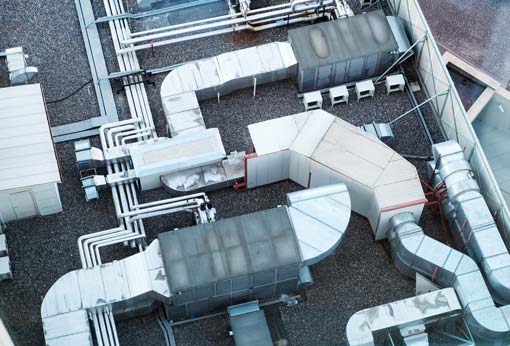 Mechanical Engineering Services
Storm/ Sanitary Plumbing and Drainage
Domestic and Process Piping (Cold Water, Hot Water, Steam, Natural Gas, Compressed Air)
Boiler Steam/Condensate System Sizing and Design
Hydronic Heating Systems
Chilled Water Systems
HVAC Design: ASHRAE & NFPA Compliant Office, Laboratory, and Process Area HVAC Systems including VAV and VRF Systems
Humidity and Condensation Control
Process & Building Refrigeration
Grease Interception & Process Effluent Treatment Systems
RO/Soft/UV Water Systems
Biofilters & Odour Abatement Systems
Additional Mechanical Engineering Services include:
2D schematics or 3D models of Mechanical Systems using the latest CAD and BIM software
Specialized material selection of Mechanical Components to suit client specific products and processes
Contractor selection and Tender Bid reviews
Site visits during construction phase to ensure contractors adhere to engineered design
Air and Condensation Studies
Troubleshoot existing Mechanical Systems
Consultation services and Peer Review for designs from alternate engineering firm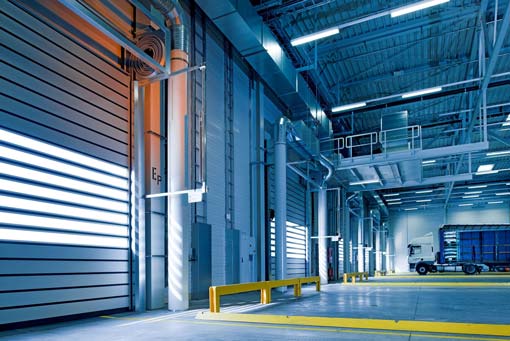 Interested in our Engineering Services? Contact Us!