Civil And Environmental Design
Our Civil Engineering Department will work with local Municipalities and Surveyors as well as our own Architectural and Mechanical Engineering Departments to develop a Civil & Site Development Design and Drawing Package that will address any site alterations and services required to accommodate a new or renovated facility.
We are also able to provide in-house Environmental Engineering services by performing an analysis of the facilities Air Quality Emissions and Noise & Vibration levels, including preparation of Environmental Compliance Applications (ECA) as required by the Ontario Ministry of the Environment and Climate Change.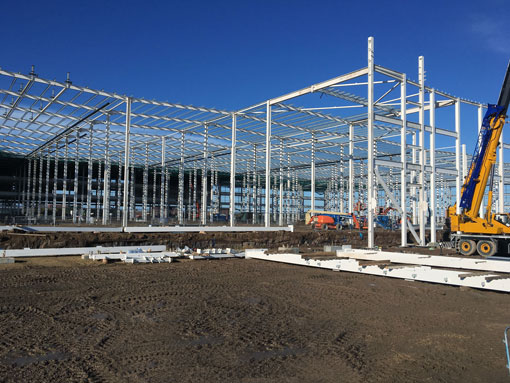 Civil and Environmental Engineering Services
Civil Engineering Services
Design and generate site, grading, and servicing plans complete with construction details and specifications
Ensure civil design conforms to Provincial regulations as well as local by-laws and design guidelines
Provide a Storm Water Management Report for submission to local Municipality
Environmental Engineering Services
State of the art software to generate Air Quality Emissions models and Noise & Vibration assessments

Develop reports required to obtain an Environmental Compliance Approval (ECA)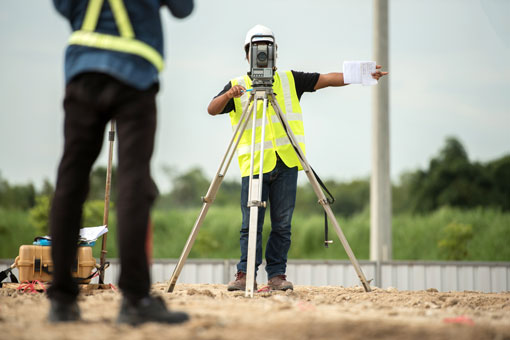 Interested in our Civil or Environmental Engineering Services? Contact Us!