Customized HACCP Training for Employees
Mallot Creek offers in-depth HACCP food safety training to food manufacturers and their employees. HACCP training is essential to the implementation and operation of any food safety program. In fact, Mallot Creek includes HACCP training as a supplementary service to each new HACCP program, we develop. Each of our food safety training sessions are custom designed and developed to ensure each department and employee in a food manufacturing facility understands and complies with your particular regulations (eg. Safe Food for Canadians Regulations) and program. Our team is able to deliver training services via on-site visits or video conference (Zoom, Webex, Microsoft Teams).
What is HACCP?
Hazard analysis and critical control points (HACCP) is a preventative management system that is used to identify and control food safety hazards. HACCP principles are applied throughout each stage of food production to ensure necessary procedures are taken, and food is ultimately manufactured in a safe manner.
Learn more about HACCP Consulting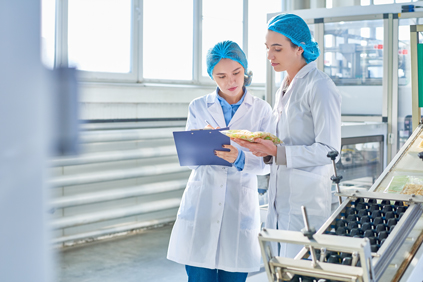 What is included in Mallot Creek's HACCP training?
Each HACCP training session is customized to the individual manufacturer's particular regulations and programs, however, the following activities are included in most training projects:
Introduction to HACCP / GMPs basics training
SFCR or Other Regulations basics training
Preventative control plan / HACCP Plan training – including any site specific critical control points (CCPs)
Preventive Controls / Prerequisite Programs / SOPs training
Training record completion
Quizzes / Training uptake confirmation delivery
Custom training for BRC and SQF certified facilities
Similar to HACCP training (above), Mallot Creek offers customized training services for facilities currently certified or currently pursuing GFSI (BRC, SQF) certification. Our accredited food safety experts provide customized training for each employee, ensuring their food safety knowledge and practices align with the chosen standard.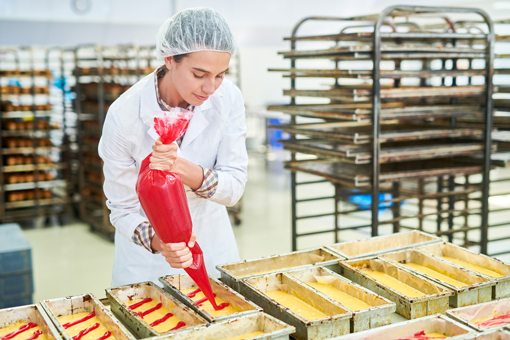 HACCP and GFSI Resources for Canadian Food Manufacturers
Below, we have compiled a list of Canadian HACCP and GFSI resources for your convenience:
Interested in our HACCP Training Services? Contact Us!