We are happy to announce the official launch of Mallot Creek's new website and blog!
This update was designed to give our website a fresh new appearance while improving upon the information we provide and our overall customer experience. We will continue upgrading this website based on customer recommendations and will be posting new information on our blog regularly.
Major improvements include:
Visual and graphic overhaul to improve usability and appearance: Our website now utilizes a "full page" layout and has improved navigation features.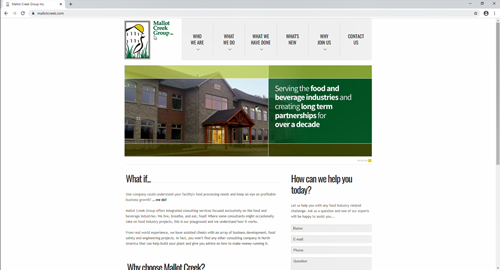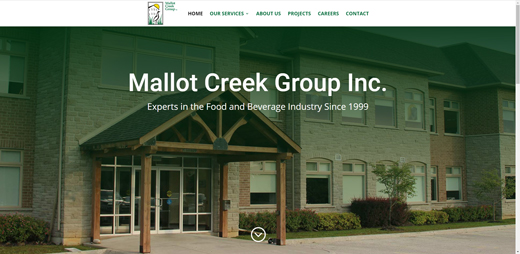 Old Mallot Creek Website                                                                                                         New Mallot Creek Website
Addition of Process Improvement services and simplification of "Our Services" section: This allows users to easily browse through and learn more about Mallot Creek's various service offerings.
Addition of a

Blog

: This area will be used to share expert advice from our Engineering,

Food Safety

,

Process Improvement

, and Business Strategy services, as well as share exciting company news (such as this new website!)
Improved Accessibility: easier to read text and addition of meta-data to assist visually-impaired users
Optimization for desktop, tablet, and mobile devices: Website automatically re-sizes to fit device screen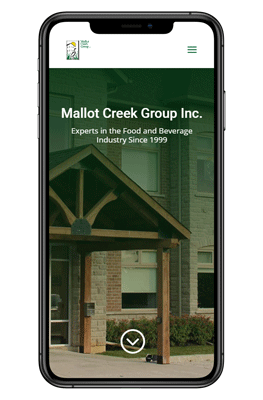 We hope you enjoy our new website as much as we do!
– The Mallot Creek Team